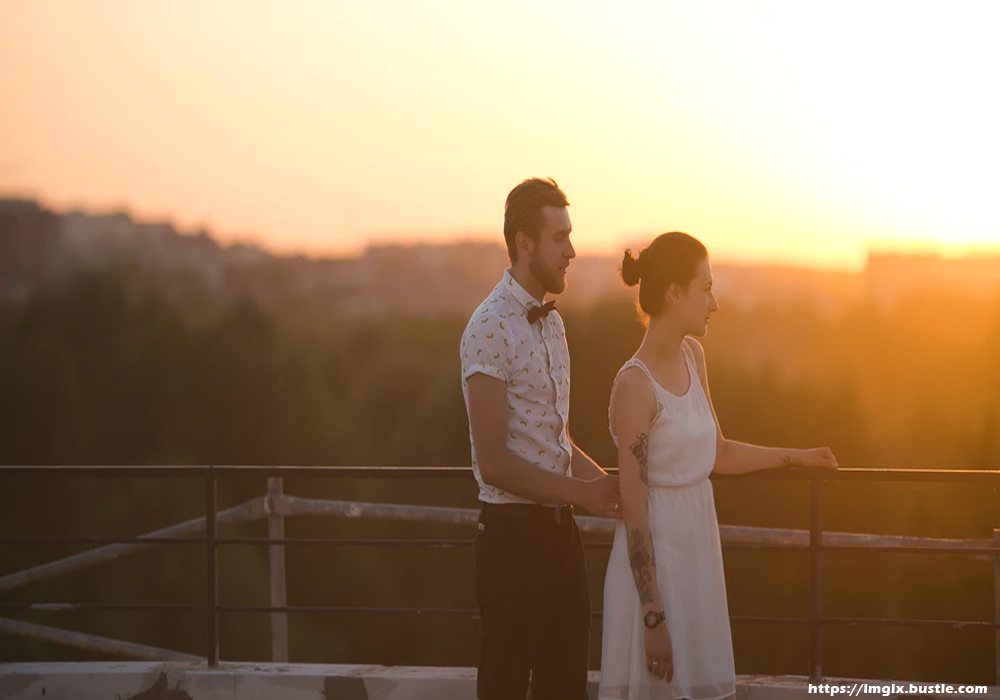 In this age of high-tech communications, do people really listen to the spoken word anymore? With the popularity of emails, texting, faxing, instant messaging, answering machines, automated phone calls and social networking sites, are verbal communications being affected in a negative way because of all this modern, communication technology?
As … Read the rest >>>>
View More

Do People Really Listen Anymore?