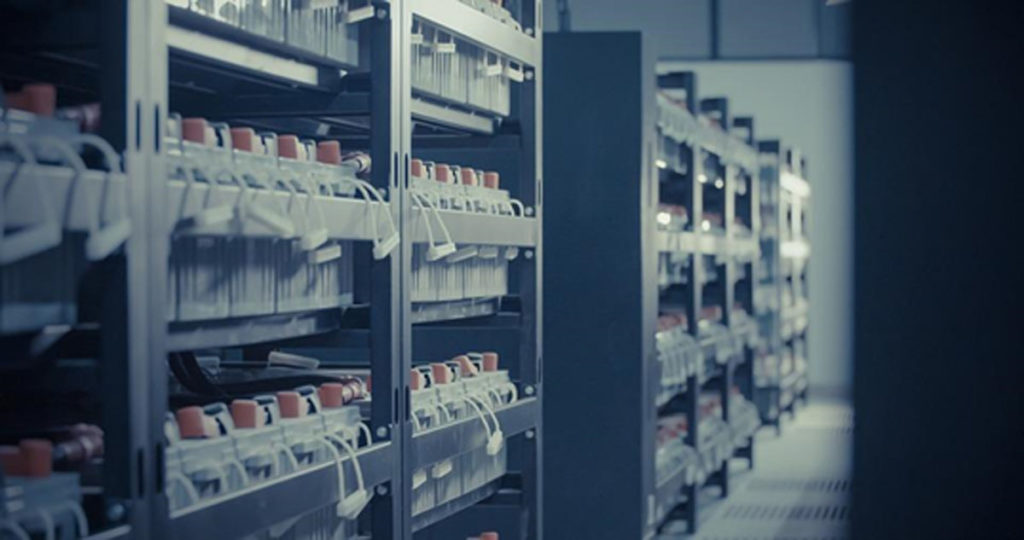 A Reseller Hosting business has a lot of potential in today's market where all businesses, big and small, are looking to increase their online presence. However, running and managing a successful reseller business requires a lot of effort. The reseller has to compete with hosting providers as well as other hosting resellers to offer the best services at competitive prices. Most hosting providers offer Windows as well as Linux Reseller Hosting plans along with the right tools to help you offer customized hosting plans to your clients. It is important to choose the platform carefully since some customers might prefer one platform over the other. In this article, we will talk about the best way to maintain billing records of your web hosting clients.
Maintaining Billing Records of your Web Hosting Clients
A billing software designed for hosting resellers must be simple and easy to use so that the reseller can focus his time and energy to providing better hosting experience. Reseller Hosting, like any other business, involves a lot of billing and finance-related processes. A good billing software must provide the following features:
An overview of your sales figures along with analytical reports to help you understand your reach better
A detailed account of all the client details and services with an option to manage them via a single interface
An option to automate processes that can save time and increase efficiency
Web Host Manager Complete Solution or WHMCS is a comprehensive client management platform designed for hosting resellers. Using WHMCS, you can sell your customized hosting packages, set up accounts, manage billing, and handle support issues efficiently. The billing and invoicing logic used in WHMCS offers a wide range of features.
When you sign up a new client, the software creates a new client record to store his contact details and payment preferences. Next, the account is created, and an invoice is generated for the initial amount. You can choose the invoice due date as the same day of receiving the order or allow a grace period for payment. The software allows you to control the generation of the renewal invoice by setting the Next Due Date. You also have the option of generating recurring invoices using the recurring billing option.
You can automate certain processes on receipt of payment. The software also allows you to manage overpayment, refunds, and reversals with ease. In fact, suspension, un-suspension, and termination of services can also be managed effectively using WHMCS.
Summing Up
WHMCS is a powerful software for hosting resellers. It is an excellent tool that can help you grow your business and manage it efficiently. You can automate and tailor the process as per your requirement so that you can focus on growing your business and keeping your clients happy.