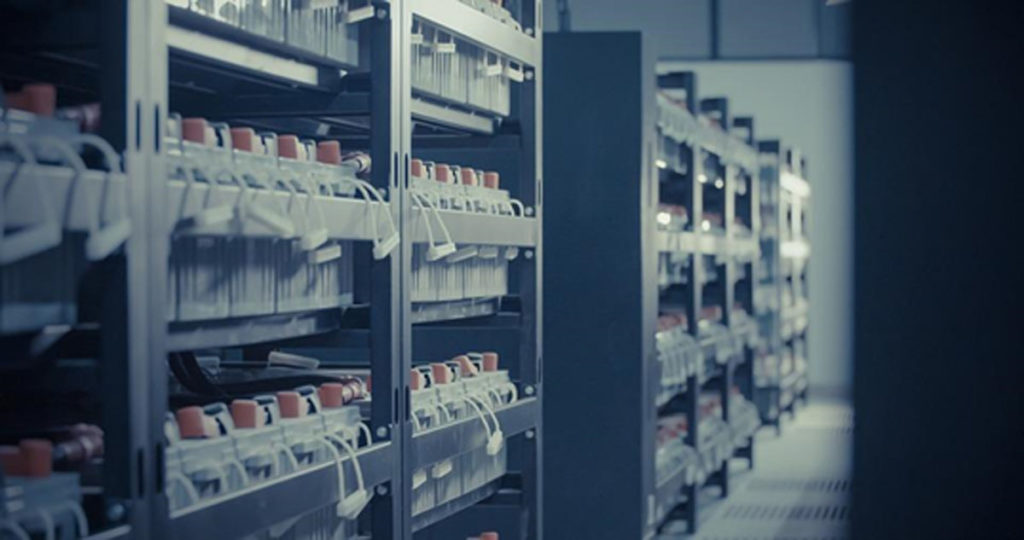 A Reseller Hosting business has a lot of potential in today's market where all businesses, big and small, are looking to increase their online presence. However, running and managing a successful reseller business requires a lot of effort. The reseller has to compete with hosting providers as well as other hosting resellers to offer the best services at competitive prices. Most hosting providers offer Windows as well as Linux Reseller Hosting plans along with the right tools to help you offer customized hosting plans to your clients. It is important to choose the platform carefully since some customers might prefer one platform over the other. In this article, we will talk about the best way to maintain billing records of your web hosting clients.
Maintaining Billing Records of your Web Hosting Clients
A billing software designed for hosting resellers must be simple and easy to use so that the reseller can focus his time and energy to providing better hosting experience. Reseller Hosting, like any other business, involves a lot of billing and finance-related processes. A good billing software must provide the following features:
An overview of your sales figures along with analytical reports to help you understand your reach better
A detailed account of all the client details and services with an option to manage them via a single interface
An option to automate processes that can save time and increase efficiency
Web Host Manager Complete Solution or WHMCS is a comprehensive client management platform designed for hosting resellers. …
View More

How to Maintain Billing Records of your Web Hosting Clients?