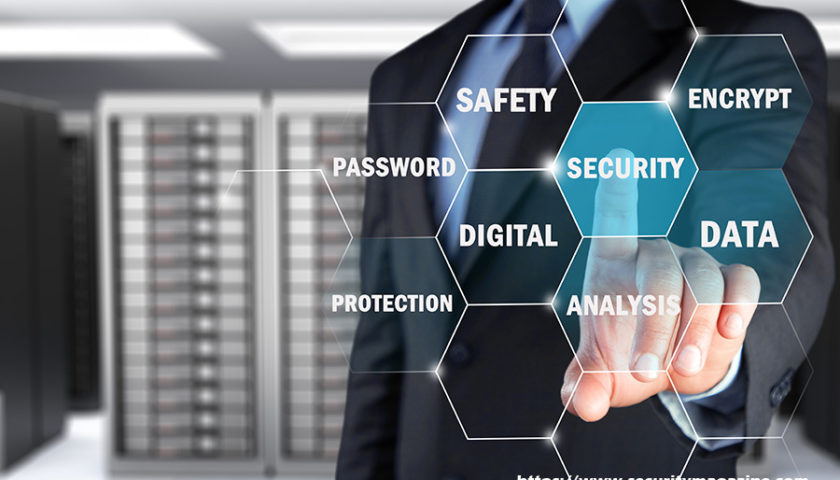 Recently, there is an announcement of new version of Secur Disc which will be yet another breakthrough in technical support for data protection technology. Secur Disc, makers of optical media-burning software, is known for its cutting edge data protection software. This new product will increase your chance of recovering content from damaged CDs, DVDs and Blu-ray Discs.
It is expected to be launched in April, 2010. Secur Disc 2.0 has also promised much better data security through authentication process by using digital signatures and password protection. The update plans of Secur Disc were widely welcomed by the tech help delegates in Hannover, Germany, who were pondering on better ways of data security and data management through use of digital technology.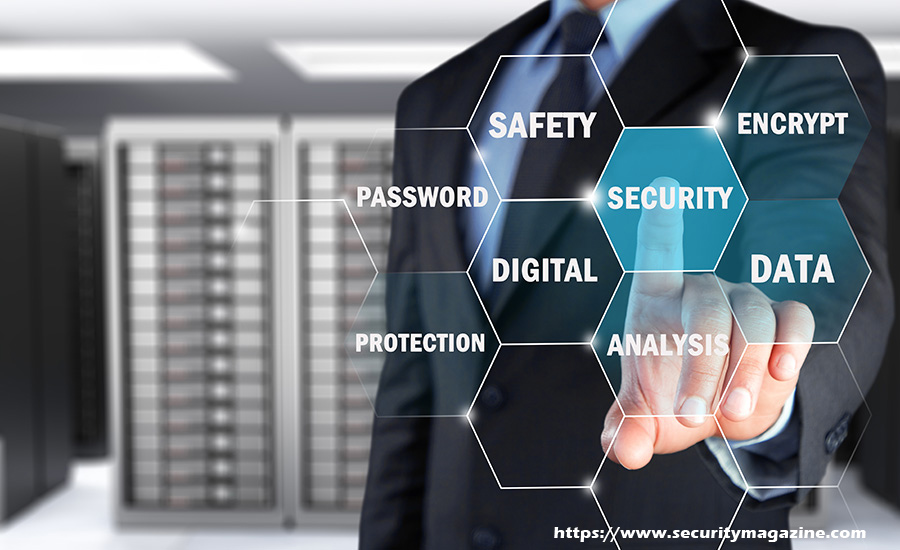 SecurDisc is integrated in Nero 9. The latest version would appear in future Nero products. Protection against disc deterioration and redundancy is provided by advanced digital technology. Using latest Secur Disc 2.0 will not require any special hardware for technical support. The latest technology embeds into the media a viewer app which runs automatically when a disc is played. Once the user enters the correct password, it decrypts the disc's contents.
Today, you have latest breakthrough also in the world of virtual containers. Virtual Containers are emerging compute models. They are extension of the Dynamic Virtual Clients family (DVC). These advanced virtual models highlight the importance of Intel's Virtualization Technology and Trusted Execution Technology in the virtual container model. The theme is to deliver a secure trusted foundation for the client bare-metal hypervisor. In a nutshell, DVC has changed the way the features and usages of the virtual container compute model for client-bare metal hypervisor once and for all. Such technical support for meeting industrial needs is making its presence felt across all sectors today.
You need to check upcoming …
Read more