Have you heard about the latest massive dark web drug and money laundering operation? How are you protecting your high-risk business from fraudsters? Where can you get reliable high-risk credit card processing? Just read this article to get answers.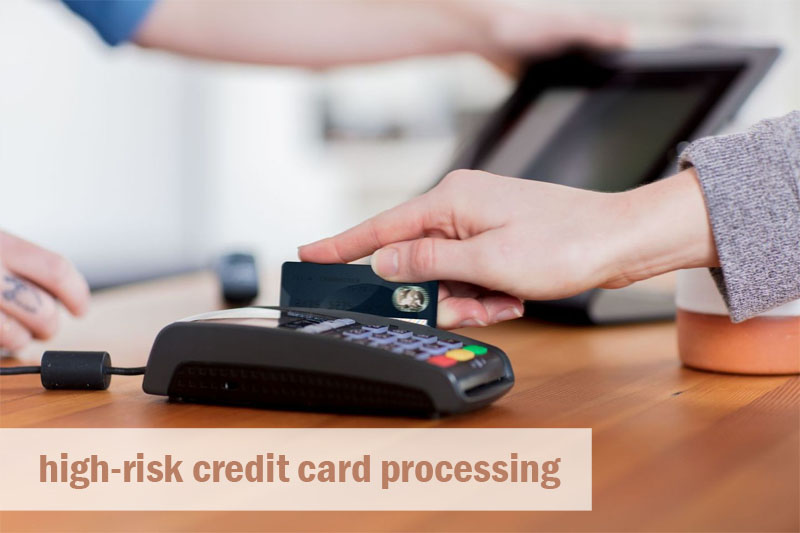 Drug & Money Laundering Operation Busted
A massive drug business and money laundering case have recently been busted. The amount made up approximately $2.8 million. Manhattan District Attorney Cyrus Vance Jr. has recently told the public about the developments concerning the case.
The defendants, Callaway Crain, and Mark Sanchez have been pleaded guilty. They're found guilty for not only money laundering, but also for drug charges. Specifically, when mailing the counterfeit drugs to customers, they used return addresses that showed the sender as a New York City business, including several Manhattan law firms, in a false way.
In fact, these two men bought chemicals wholesale from China, then made a mixture of these chemicals and put the substance in packages using different brand names. This wasn't the whole story: they used the internet to advertise the products.
The defendants decided to sell the products on their own network of websites, known as "NextDayGear." The products included steroids and other hard drugs. They had been doing so from 2013 to 2018 and had shipped more than 10.000 packages.
When it comes to customers, the majority of them made the payment in bitcoin. The criminals laundered it through using online "wallets" and then deposited the cash into their bank accounts. In …
View More

Massive Dark Web Drug & Money Laundering Operation Shutdown