Have you heard about the latest massive dark web drug and money laundering operation? How are you protecting your high-risk business from fraudsters? Where can you get reliable high-risk credit card processing? Just read this article to get answers.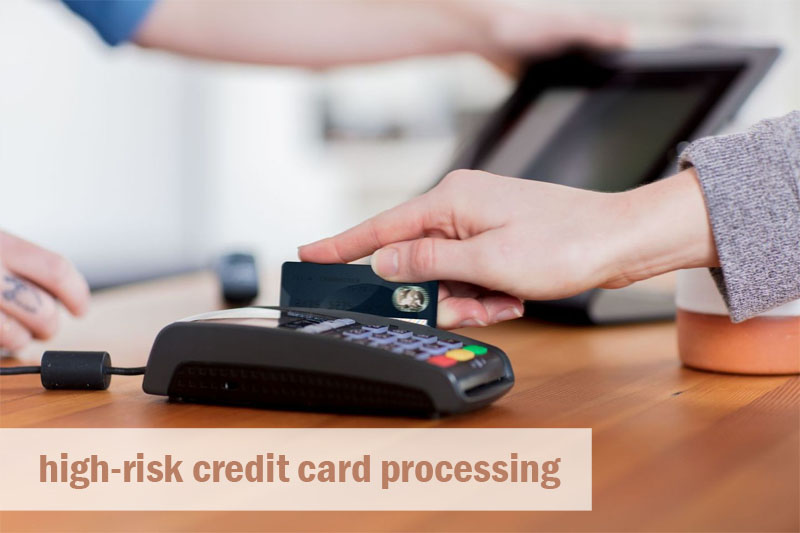 Drug & Money Laundering Operation Busted
A massive drug business and money laundering case have recently been busted. The amount made up approximately $2.8 million. Manhattan District Attorney Cyrus Vance Jr. has recently told the public about the developments concerning the case.
The defendants, Callaway Crain, and Mark Sanchez have been pleaded guilty. They're found guilty for not only money laundering, but also for drug charges. Specifically, when mailing the counterfeit drugs to customers, they used return addresses that showed the sender as a New York City business, including several Manhattan law firms, in a false way.
In fact, these two men bought chemicals wholesale from China, then made a mixture of these chemicals and put the substance in packages using different brand names. This wasn't the whole story: they used the internet to advertise the products.
The defendants decided to sell the products on their own network of websites, known as "NextDayGear." The products included steroids and other hard drugs. They had been doing so from 2013 to 2018 and had shipped more than 10.000 packages.
When it comes to customers, the majority of them made the payment in bitcoin. The criminals laundered it through using online "wallets" and then deposited the cash into their bank accounts. In case customers didn't wish to pay in bitcoin, they could make the payment via Western Union, which the defendants would have sent to identities that were fake in fact. Besides, they also used international wire transfers from receivers based in foreign countries.
In addition, Chester Anderson, Jarette Codd, and Ronald MacCarty are involved in another similar case. They're accused of selling and shipping hundreds of thousands of fake Xanax tablets, as well as other controlled substances in 43 states. What's more, they've also laundered $2.3 million in cryptocurrency.
Drugs & Money Laundering: High-Risk Credit Card Processing
Dark web drug and money laundering are no more something rare these days. How can you protect your business from fraudsters? In fact, this can't be an issue if you work with a reputable payment specialist that provides the latest fraud prevention and chargeback mitigation services. Also, pay attention to whether the payment processor or merchant services provider offers exceptional and low-cost merchant services for low and high-risk credit card processing.
Eileen Ormsby, the author of the book "The Darkest Web," says that major players on the dark web aren't the only users of ever-evolving money laundering and cashing-out methods. Risks come from smaller ones as well.
According to Joseph Borg, president at North American Securities Administrators Association (NASAA), Operation Crypto Sweep is focused on making the public become more aware of the predatory scam artists operating in the unregulated cryptocurrency market.
Borg further adds that crypto criminals should remember that state and provincial security regulators are effectively working on protecting investors from their schemes and scams.
Author Bio: Electronic payments expert Blair Thomas is the co-founder of high-risk payment processing company eMerchantBroker that offers the most reliable and cheapest high-risk credit card processing in the industry. He's just as passionate about his business as he is with traveling and spending time with his dog Cooper. ul Accent 6;