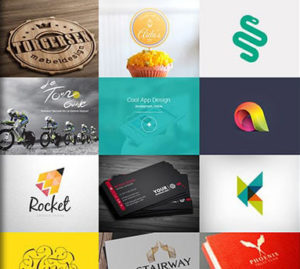 Before you launch your business, you got to settle few essentials to be able to grasp a better and professional outlook for your business including established online presence.
To be honest, there are too many elements you need to balance to build your brand's recognition and visual identity. However, one element that goes a long way in establishing the business identity and visual recognition is your Logo. It might look an small element from a distance, however, it is one powerful element with the potential to become your entire business's reputation, and recognition.
A business logo is one element that differs your business from the sea of competitors swimming with you. Your business logo got to cover the entire DNA of your business, in addition to being complacent and awe-inspiring for customers to remember.
Here we are going to see some simple practices you should follow to come up with a brilliant logo design in Auckland :
Getting to the business :
The first and foremost query for any logo design effort should begin with, "what really makes a logo appealing ?"
Here are some sub-elements that make a logo distinctive and memorable for a long time :
Simplicity : A logo design has got to be as simple as it can get really "less is more" is the way to go
Utility : An exquisitely designed and tactically thought-out logo should be highly versatile to adhere to all business and  marketing needs.
Longitivity : You won't change your logo
…
Read the rest >>>>