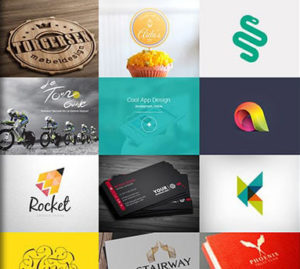 Before you launch your business, you got to settle few essentials to be able to grasp a better and professional outlook for your business including established online presence.
To be honest, there are too many elements you need to balance to build your brand's recognition and visual identity. However, one …
View More

The business Logo – Keeping Up With The Elemental Balance of an Exquisitely Designed Logo !